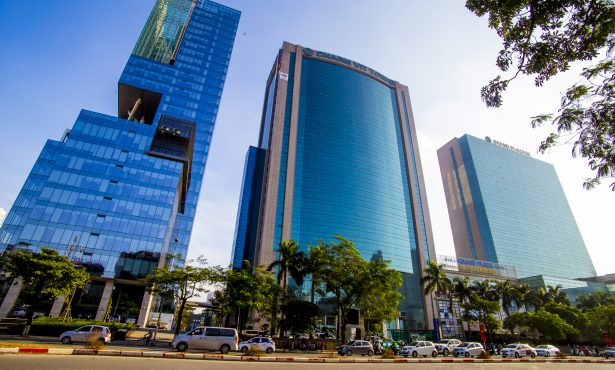 AGROTEX VIET NAM JOINT STOCK COMPANY - one of leading Processors & Exporters all agricultural Products in Vietnam , is very active in foreign trade, supply customers all around the world with PEPPER, CASSIA, COFFEE BEAN, DESDICCATED COCONUT, CASHEW NUTS, BAMBOO& INCENSE STICKS,..
Our innovative approach to business, working with serious business partners in their field has enabled AGROTEX VIET NAM JSC to become highly respected supplier name in SPICES sector.
We are quality-oriented company, apply the rules of HACCP and ISO 9001:2015 for the best quality products in accordance with the International Food Standards. Not only guaranteed top products quality, we offer you also multi-level reliability, friendly business relations, accurate service and timely delivery.
Our vision:
To be the best and leading manufacturer and exporter of agriculture products around the globe
To provide best value to customers through innovative products, trading and investments strategies, state of the art technology and personalized service.
Our mission:
To use innovation to tackle some of the biggest challenges
To attract and retain our customers through outstanding quality of products
To provide a high level of customer satisfaction
To be a great place to work where people are inspired to be the best they can be
To operate our business in an environmentally responsible manner
Our strong values:
Honesty, integrity and fairness in all dealings
Honour commitments and provide best value to customers though continuous improvement
Service excellence: anticipate, listen and respond to customer needs and provide a safe, effective and caring service.
Establish a system of people development and value the strengths, passion and leadership demonstrated by every member of our company
Treat employees, clients and partners how you want to be treated
Work hard every day for our clients and for each other.